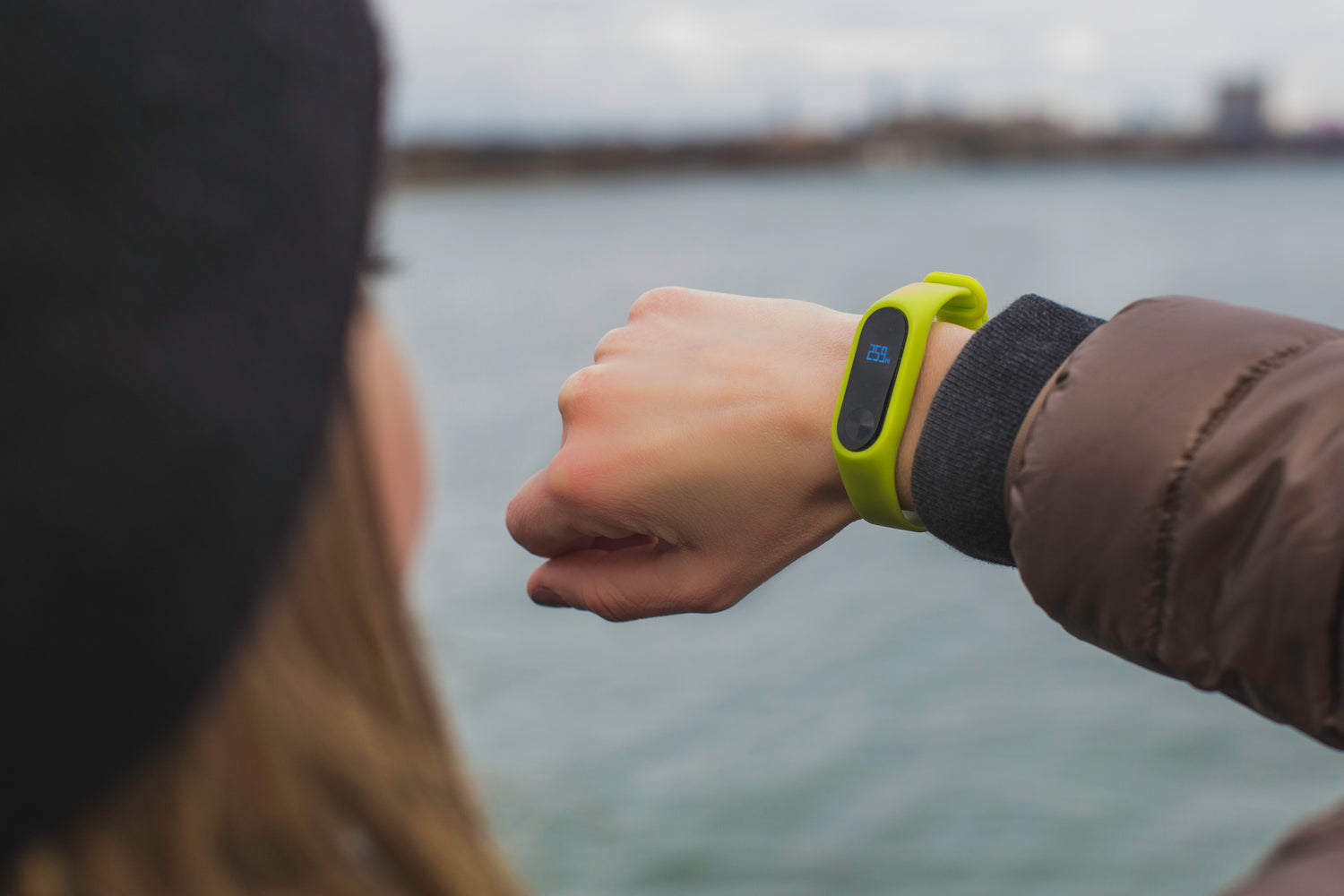 DESIGNATED WELLNESS PROGRAM
Welcome to the Designated Wellness Program, where we're transforming workplaces into healthier, happier, and more productive environments. We believe that investing in well-being leads to remarkable results, and we're here to help your business thrive.
BENEFITS
BOOST EMPLOYEE WELL-BEING

Investing in your employees' well-being pays off. Our program encourages mindful beverage choices, reducing absenteeism due to hangovers, and creating a healthier workforce.

LEARN MORE

EMPOWER EMPLOYERS

Designated Wellness empowers employers to champion well-being without bearing the entire cost. It's a win-win—employees feel better, and businesses flourish.

LEARN MORE

ENHANCED PRODUCTIVITY

Non-alcoholic choices can ignite productivity. Experience a workforce that's more focused, creative, and engaged, leading to increased business success.

LEARN MORE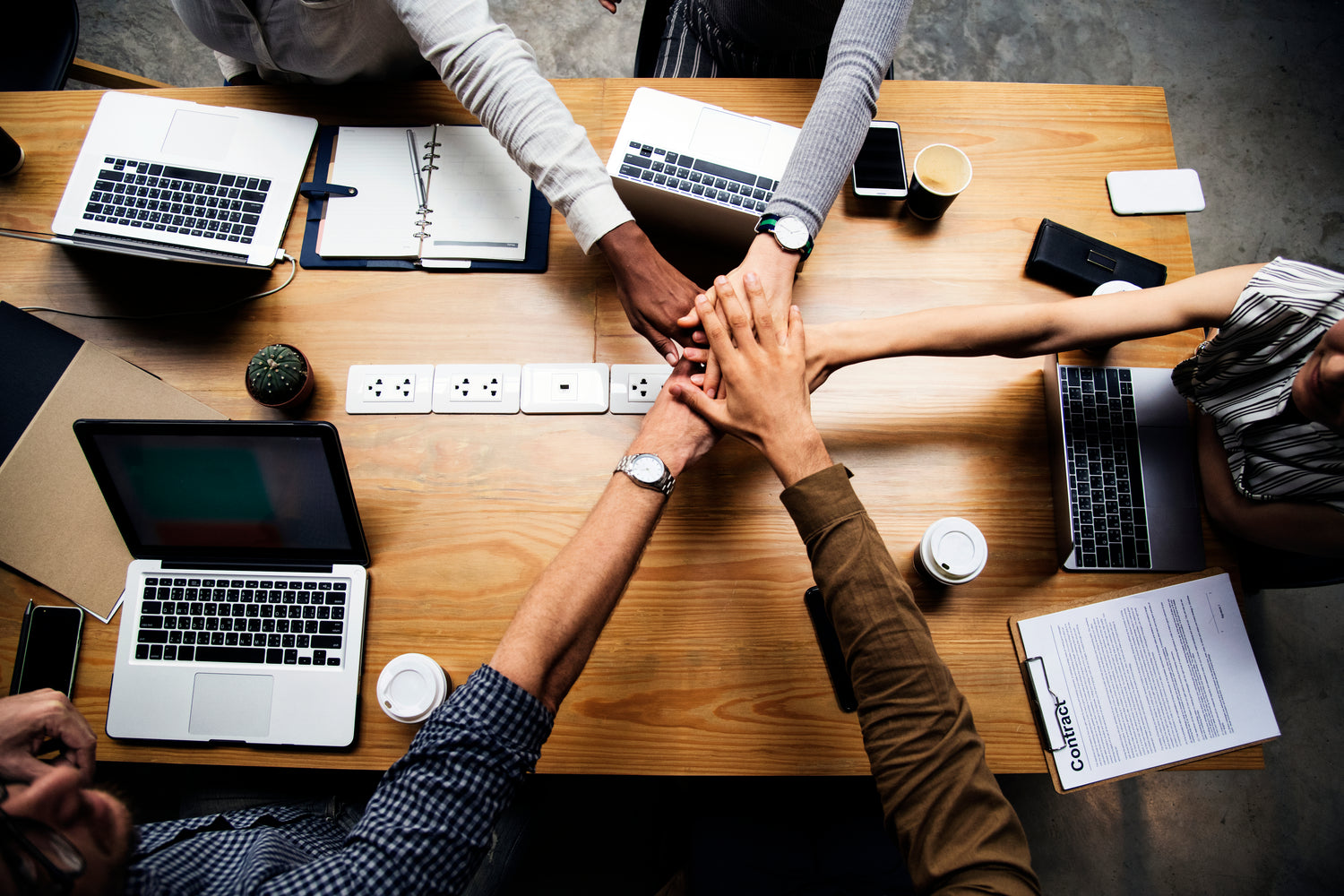 HOW IT WORKS
JOINING IS SIMPLE:
Participation is easy. Employers can choose from Platinum, Gold, or Silver tiers, tailoring the program to their preferences.
EMPLOYEE ENGAGEMENT:
Employees sign up and gain access to Designated Drinks non-alcoholic beverages, wellness events, and workshops—resources that lead to improved well-being.
EMPLOYER SUPPORT:
Employers subsidize the program, covering a portion of the cost while fostering a healthier workplace culture.
3 TIERS TO SUCCESS
SILVER TIER (40% EMPLOYER CONTRIBUTION)

Employees pay 60% of the non-alcoholic beverage cost.
Encourage wellness adoption while sharing costs with employees.

MORE INFO ABOUT SILVER

GOLD TEIR (60% EMPLOYER CONTRIBUTION)

Employees pay 40% of the non-alcoholic beverage cost.
Balance health-conscious choices with affordability.

MORE INFO ABOUT GOLD

PLATINUM TIER (100% EMPLOYER CONTRIBUTION)

Employees pay 0% of the non-alcoholic beverage cost.
Ideal for businesses deeply committed to workplace well-being.

MORE INFO ABOUT PLATINUM
WHAT TO EXPECT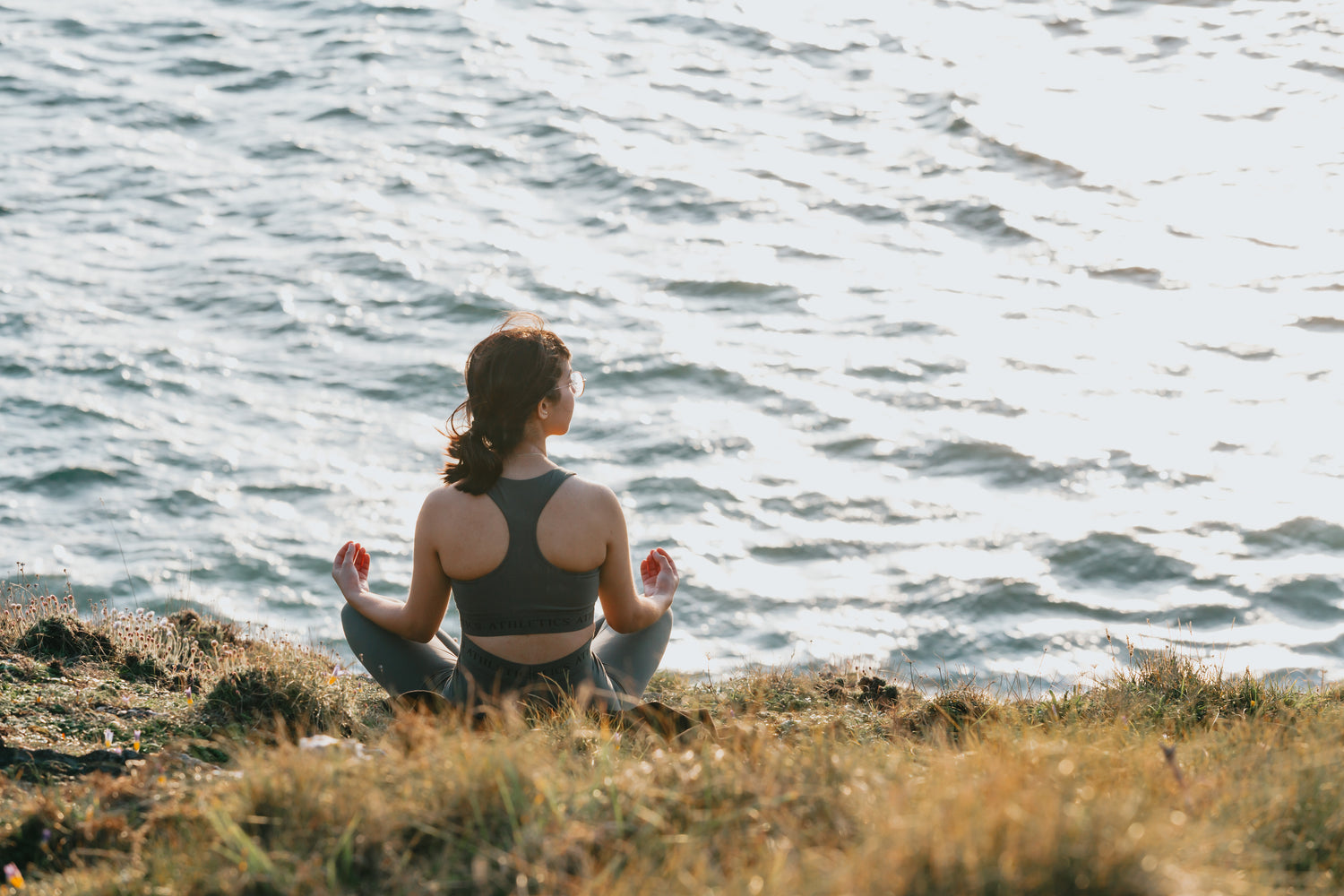 PREMIUM VARIETY

Dive into a world of flavor with a premium variety of non-alcoholic options. From craft mocktails that mimic classic cocktails to exclusive wellness elixirs packed with natural goodness, our selection caters to every palate.
MINDFUL CHOICES

Our non-alcoholic beverages are more than just drinks; they're a choice for mindfulness. By opting for these beverages at home and during social gatherings, you'll not only enhance your well-being but also contribute to a culture of wellness within your workplace.
HEALTH BENEFITS

Many of our non-alcoholic choices are infused with wellness-enhancing ingredients. From antioxidant-rich beers to vitamin-packed fruit blends, you'll enjoy health benefits that extend beyond taste, including improved physical and mental well-being.
COMMUNITY BUILDING

Your choice to enjoy non-alcoholic beverages doesn't stop at personal well-being; it sets an example for your colleagues and contributes to the creation of a wellness-focused culture within your workplace. Your decision inspires others to prioritize health, creating a positive ripple effect.
WATCH HOW THE PROGRAM WORKS
PROGRAM IMPLEMENTATION
Welcome to the Designated Wellness Program, where well-being meets innovation. Here's a detailed overview of how the program will be implemented, with a strong focus on customer login and passwords, codes, and monthly caps to ensure financial predictability for employers.
LEARN MORE